Digital Assets Management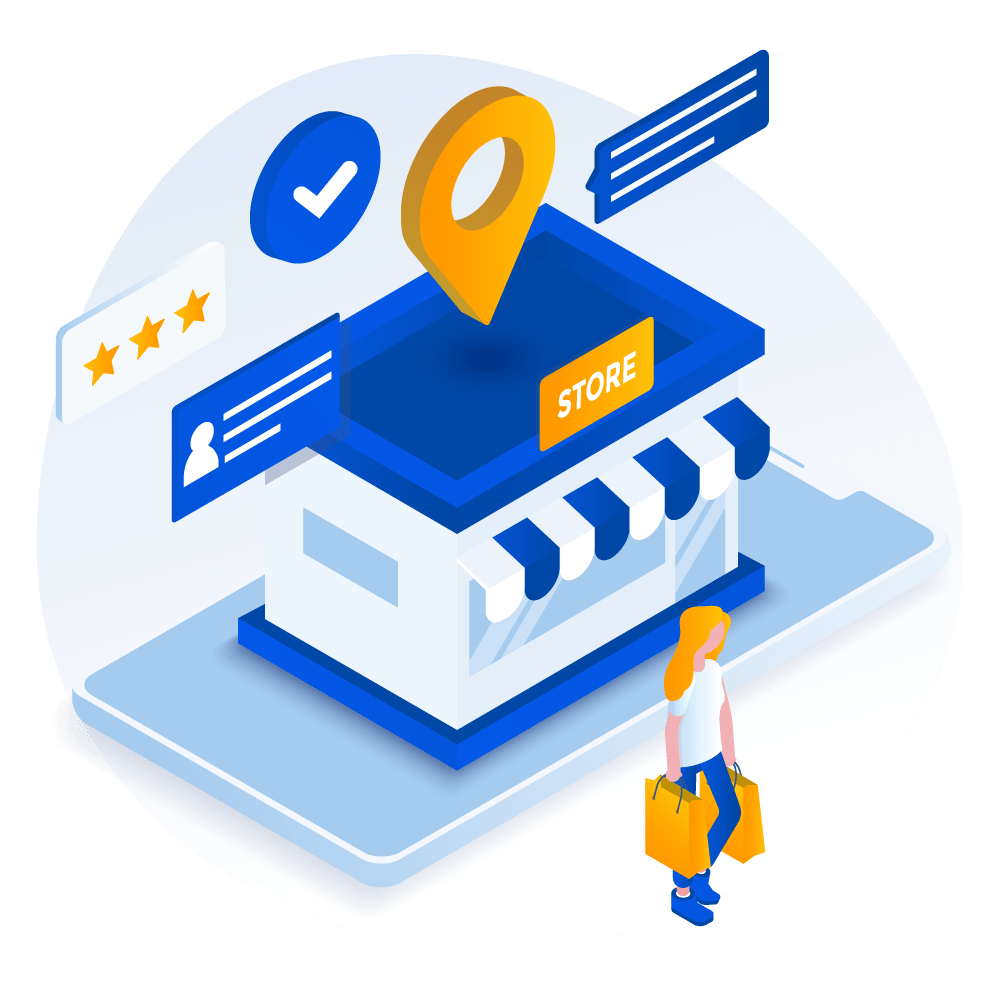 Commodo quis imperdiet massa
Well, you're in luck! 
Your business deserves a professional service provider!
At LeadsNut, our team of internet marketing experts will make sure your site is both engaging and informative with the right content for each individual client's needs. So you can grow online without worrying about maintaining it yourself in this day and age where everything seems so fast-paced (we're always running late).
Website Management
Website management includes maintenance, design updates, content
updates, and the connection and management of various online marketing solutions to provide
a consistent and professional-looking website experience. After designing the website the site
needs to be hosted and maintained on a web server.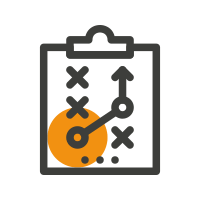 Ads Management
Advertising management is a process of managing the advertising activities
of organizations. It helps define the media campaign profile and decide what type of advertising
will be used prior to the launch of a product. Advertising is the costliest of all promotional
elements and hence must be managed with care and accountability. It controls the various
advertising activities involved in a program to communicate with a firm's target market
Social Media Management
Social media management is the process of creating, publishing,
promoting, and managing content on social media channels like Facebook, Instagram, and
Twitter, etc. This includes managing social media, engaging and interacting with social media
users, and getting more leads.
Create a sleek, professional website quickly and affordably
Keeping your website up to date with the latest design trends

Ensuring that first impressions count on every page of your site 

Monitoring your server for downtime and fast response time 

Making sure that everyone who visits your site is protected from malware, spyware, viruses etc.

Have your website work for you with maintenance services

Get high-quality edits that will increase your site's credibility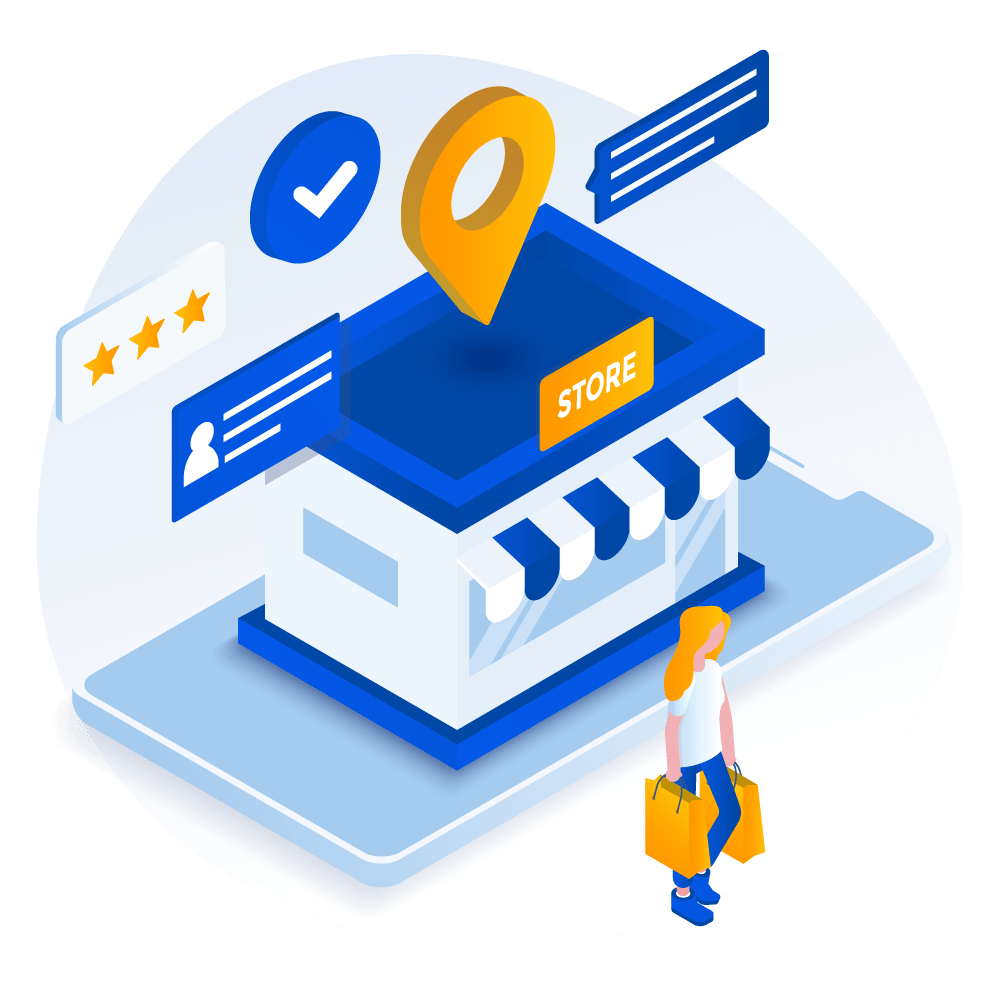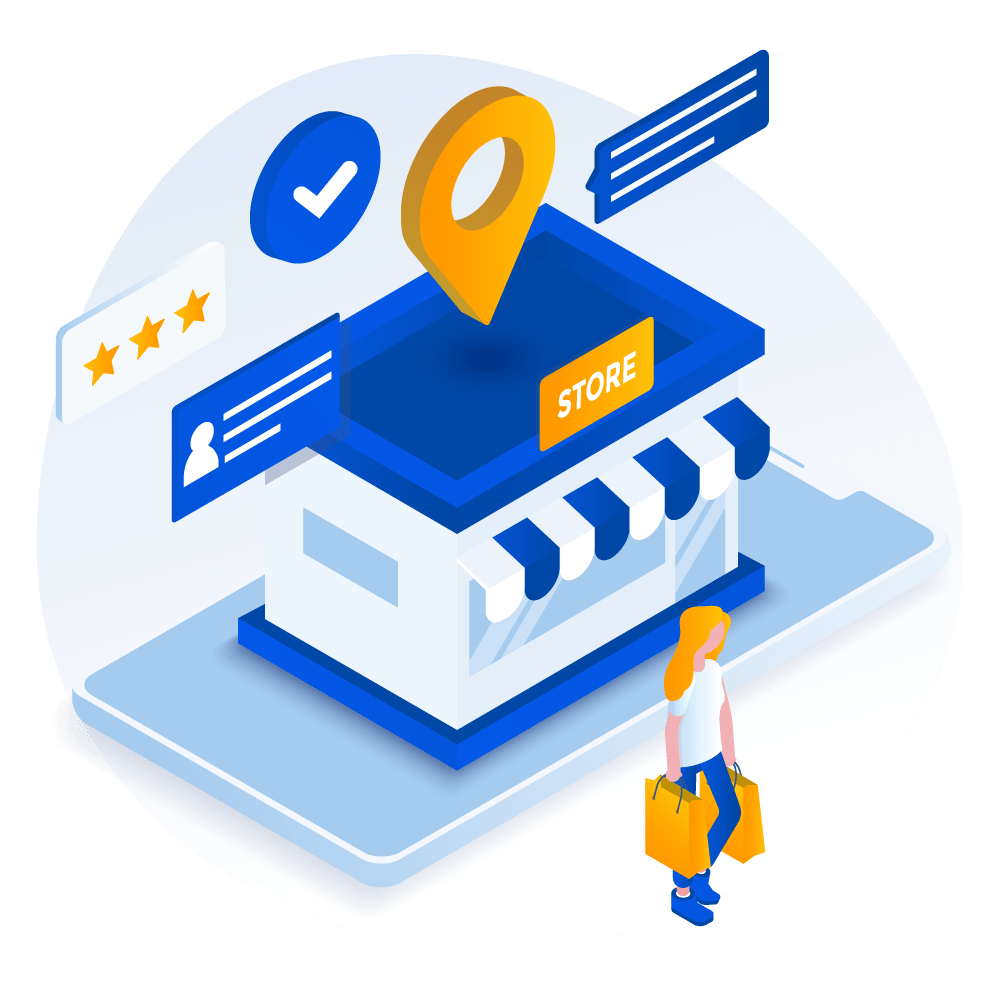 Commodo quis imperdiet massa
Looking for an Ad Management Service?
LeadsNut team of experts will work with you to create an effective marketing strategy that targets your audience and increases conversions. We'll help you get more leads, sales, and revenue from your campaigns so that they are cost-effective for your budget.
You can trust us to handle all aspects of advertising on – 
Google Network (Google AdWords), 
Facebook (Facebook Ad Center)
Instagram (InstagramAd Center)
and Media Partners.
With our expertise, we can increase traffic to your site by up to 200%. 
That means more leads, sales, and revenue!
Commodo quis imperdiet massa
Social Media Management Service
Studies show 71% of consumers are more likely to make purchases based on social media referrals.
Leadsnut is the best choice for your business. 
We are experts in social media marketing and will help you achieve your goals with our unique strategy. 
Our team of  Writers, Designers, and marketers work together to create content that helps build community and engage with your audience on all platforms.
You can trust us to manage all aspects of your social media accounts so you can focus on growing your business. 
We'll write copy, optimize the creative, schedule posts, monitor conversations about your brand online, respond to comments from customers in a timely manner…and more!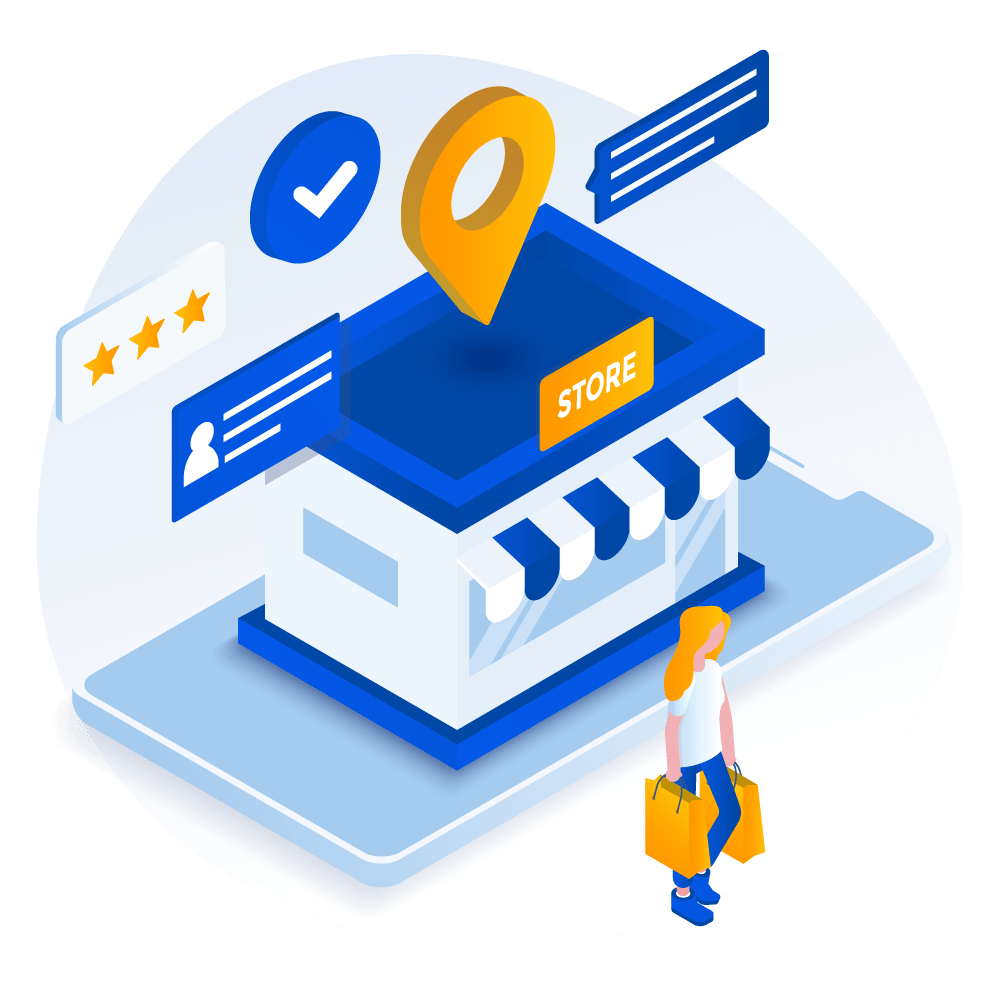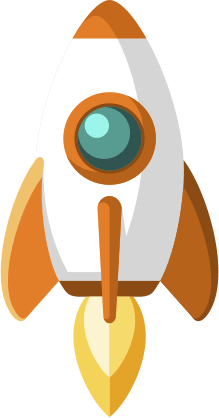 Want to spend less to get more customers?
Fill out the contact form today and get started.