Drive Sales 10X with Google Ads & Facebook Ads
Upgrade your digital presence to attract more leads and gain high-level brand exposure.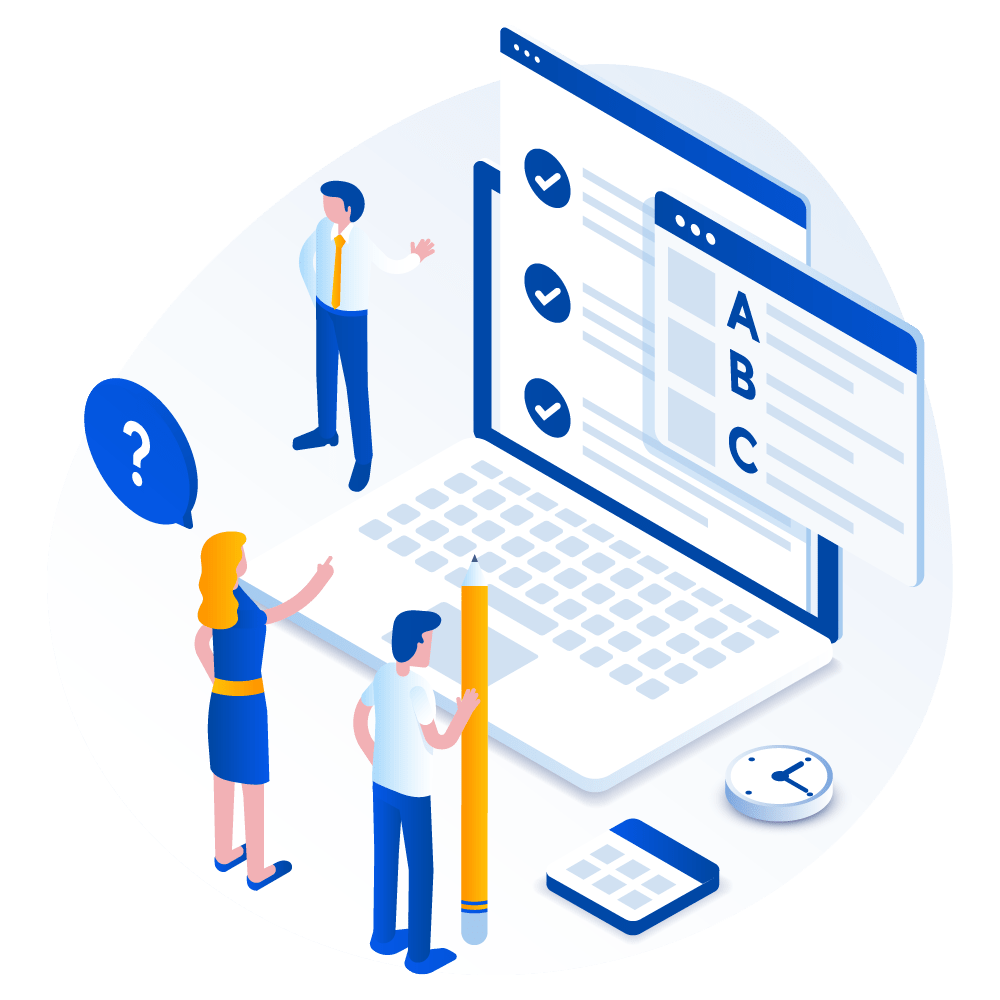 How Advertisement can Boost your Business To The Next Level
The future of advertising is here!
There will be a massive shift from offline to online as businesses make use of platforms like Google Adwords as well as Facebook Ads. Let's explore what these trends mean for your business!
From A/B testing to keyword research, understand how to get more sales through online business.
Explore our PPC management service to grow
From a range of specialized services to reach your brand to an authentic audience hitting maximum eyeballs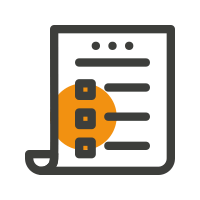 Search Engine
Optimization
SEO means search engine optimization. When people search for products or services related to your business in any of the search engines like Google and Bing is done through the SEO technique. This is an organic way to increase traffic to your website.
Google
Ads
Through Google Ads, you can create online ads to reach target people exactly. it helps to promote your business, sell products or services and increase traffic to your website. This is a paid method.
Facebook
Ads
Facebook Ads is a great marketing channel for the right business. It is a platform that provides various types of targeted paid ads and organic posts. It can reach your brand of its products and services to a large audience.
Instagram
Ads
Instagram advertising is a great way to get paid to post sponsored content on the Instagram platform to reach a larger and more targeted audience, increase credibility, and convert more sales.
YouTube
Ads
youtube is a way of advertising your video content on YouTube or in search results so you can maximize your user reach. it is a pay-for-placement system that allows brands to reach more users of YouTube through targeted ads.
Email
Marketing
Email marketing is a great way to promote products or services while developing relationships with customers and It is important for customer acquisition and retention. It is an effective sales driver
Get Your PPC Campaign on the Road to Success
PPC advertising is the fastest and most cost-effective way of increasing site traffic. For every ad click, you are guaranteed to be on the front page! You can obtain immediate high visibility for even the most competitive keywords with the right budget and strategy.
At LeadsNut, we have unparalleled experience in campaign management services providing measurable, cost-effective, and quick results.
When partnering with LeadsNut, clients get: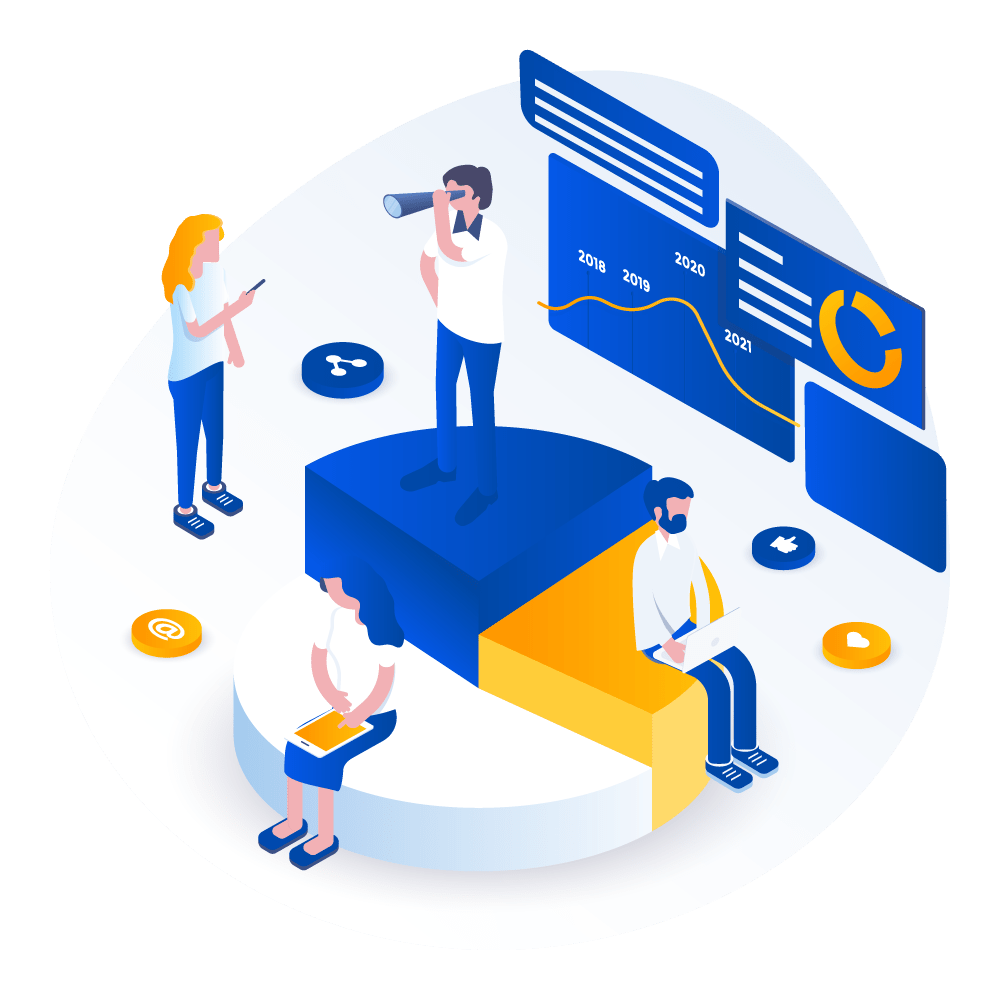 – Increased Website Traffic (visitors) 
– Enhanced Brand Recognition (online identity) 
– Higher Google Rankings (better visibility on the web) 
– Improves Customer Satisfaction <<<<<<<< And MORE! >>>>>>>>>>
Improved sales performance.
– We'll find the right audience for your product.
– Get better quality leads and sales.
– Get in front of the people who are most likely to buy your products. 
– Build a successful business that can grow with you.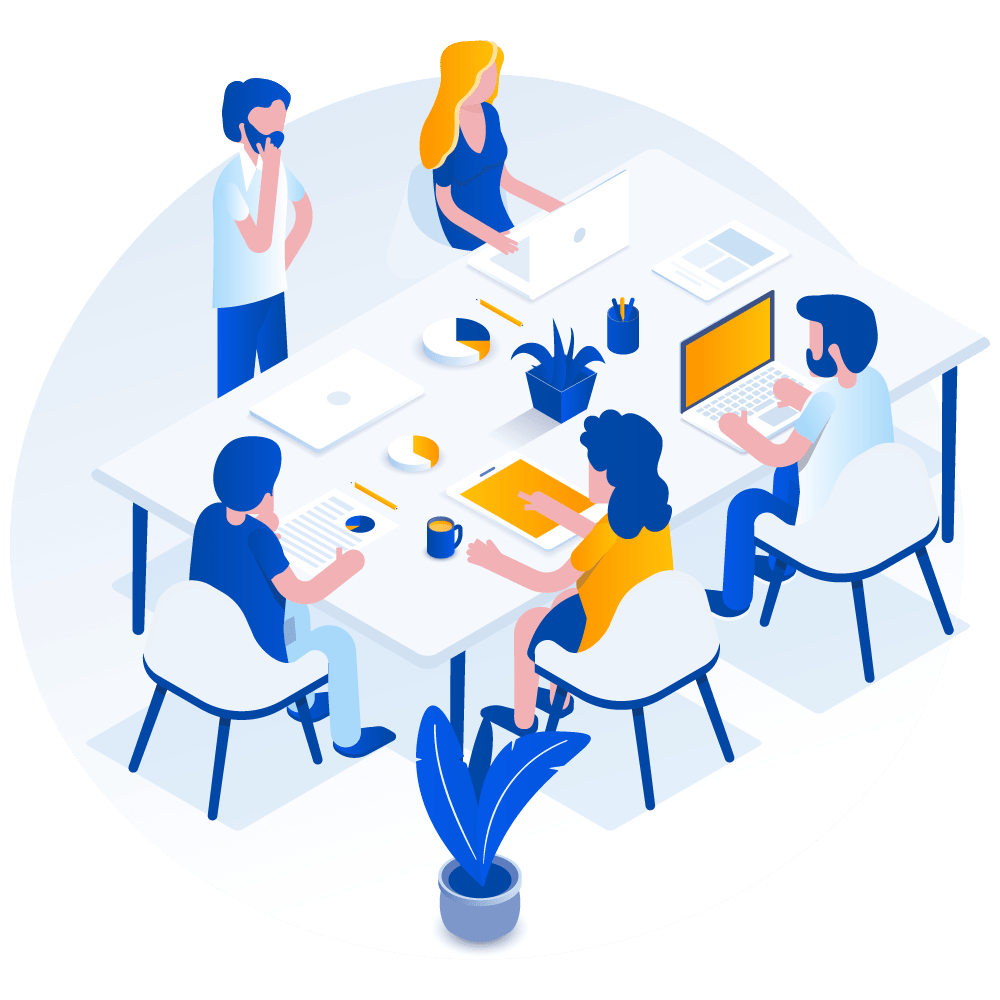 – Strengthen SEO campaigns.
– Higher ROI
– Increased conversion rates
– Standard benefits:
– The client's name is at the forefront of everyone's mind whenever they see a search engine result for anything related to what it sells.
– Increase your company's visibility and credibility.
– Increase brand awareness.
– Be the first to come up in search engine results for relevant searches.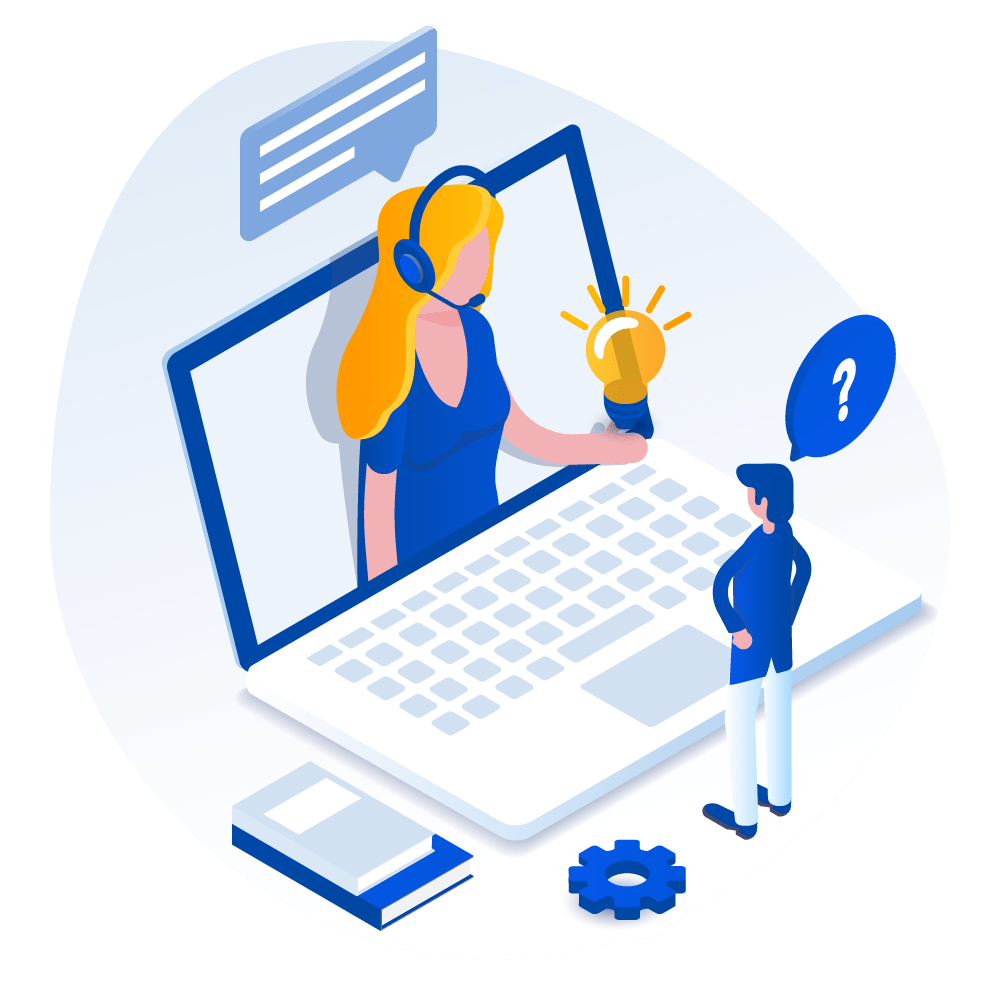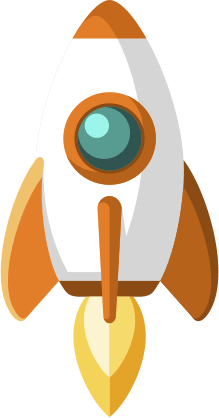 We specialize in professional PPC management services that will ensure your campaign is running smoothly and achieving its goals every day through continuous improvement and expert tactical management.
Contact us today to learn more about our PPC Management Services or call us at +91-809-2200-644