Take a peek at some of our latest projects
Our strength is in the design and execution of our work. We have a keen eye for what will make an impact on your brand, be it highlighting different facets or just bringing out its best features with branding magic!
Website Development & Designing Projects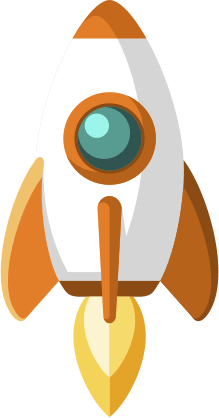 Want to spend less to get more customers?
Fill out the contact form today and get started.