LeadsNut team creates innovative and effective websites that capture your brand identity, improving conversion rates, and maximizing your revenue to help scale your business and achieve your goals
GET WEBSITE VISITORS CONVERTED TO QUALIFIED LEADS
We build outstanding websites that are viewable and works for you.
So that,
You'll spend less time on your website and more time doing what you love.
A strong-robust website design can set the first impression for visitors, benefit SEO campaigns, help build trust, encourage users to convert and give you power over your audience's eyes and allows you to direct them to where exactly you want them to check.
Website design is your first important key to SUCCESS.
You know that you need a website, but you don't have the time or the expertise to build one.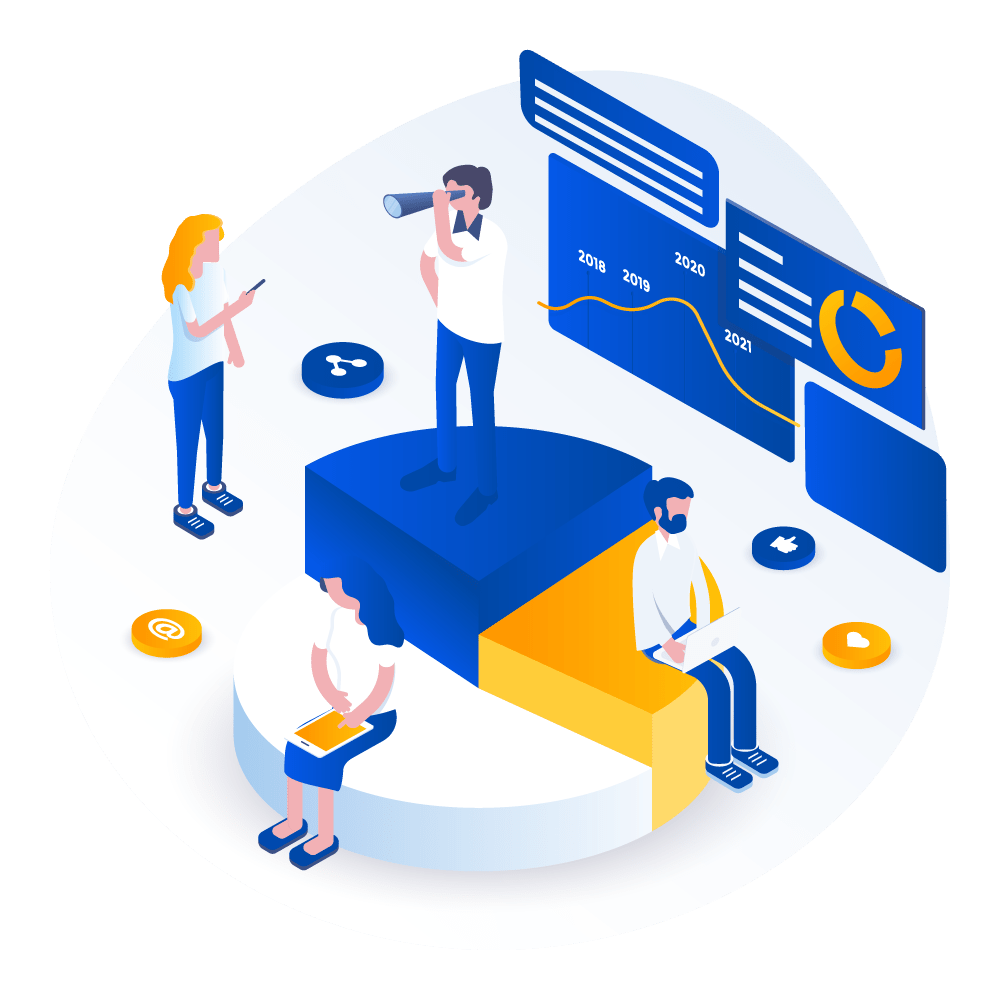 Portfolio Website Designing
We'll design a website that reflects your brand, helping you stand out in the professional competition.
E-commerce Website Designing
Increase exposure for generating leads through an attractive storefront i.e., professionally designed for your brand.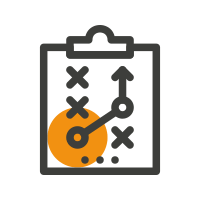 Landing Page Designing
We create 0% BLOATED COPYWRITING, unlike 99% of other services providers.
Website Re-designing
Improves USER EXPERIENCE & USER INTERFACE for a better browsing experience, thus increases more conversions.
What else You can get free from us that other might not give you?
We build a beautiful online presence that reflects your business's personality. 

Scale your customer base with an attractive site

Your site will be easy to use, responsive, and SEO optimized.

Your website will be more attractive to visitors.

You'll have a higher conversion rate.

Finally, get a website that sells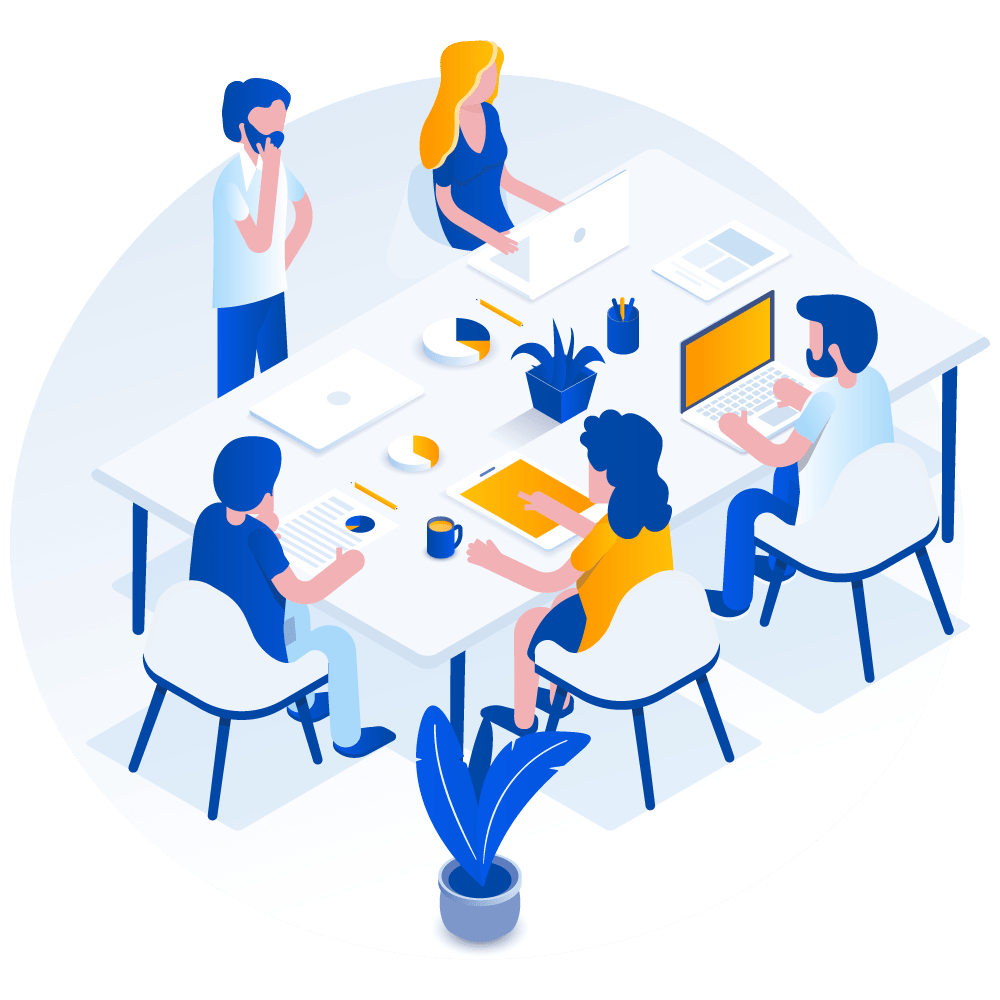 Want Perfect Design For Your Business?
Our team will make a perfect design for you
Mobile-first design​
It can offer you better insights into your audience's behaviours, resulting in increased conversions rates.
It boils down to two things: content and presentation.
Your website will display properly and without errors on any device or screen size, which helps viewers stay on your page.
Mobile-first web development is optimized for smaller screens, so visitors can find what they're looking for quickly and easily.
Custom Web Design
Unique designs.
Engaging Websites that will make your visitors want to buy.
Get the right type of website you've always wanted
Responsive Website
Websites created with UX in mind to be responsive across all platforms.
Interactive and engaging designs
Design based on your vision and preferences.
Get Website Design that make your visitors buy from you
You have tried hard to do it yourself, but the website does not want to come together. 
We all know how important it is to get your business online and in front of potential customers, but building a professional-looking site can be hard work if you're not an expert web designer.
And which is taking up your time and tries..!
But you have more important things to do: your business is waiting.
LeadsNut is here to help! 
Our team of professional designers will create your website from scratch so that it looks great on any device and include everything you need for success.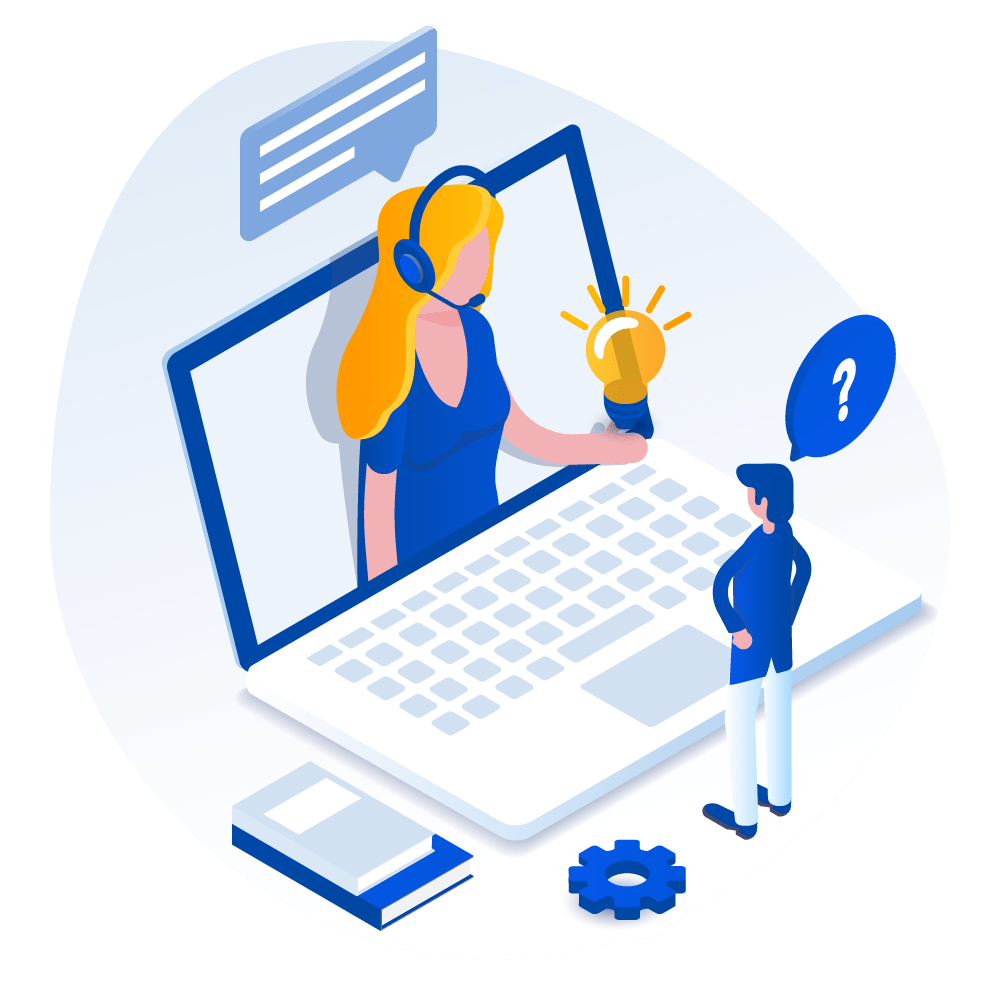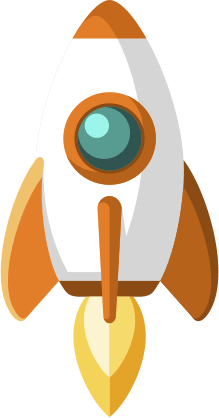 Your customers will not give you a second chance to make a first impression
Please take a look at my portfolio and get in touch to boost your website identity, which is appealing and attractive to your audience and reflects your brand personality.